Control
Ascon C1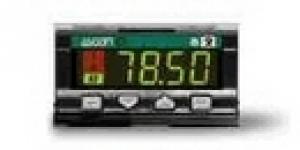 The smallest line of gammadue series concentrates the functionality of the temperature controller-indicator-transmitter without losing the typical characteristics of more complex devices like : autotune, IP65 front panel protection, serial communications, analogue retransmission output, custom linearisation, and transmitter power supply.
Bartec ComEx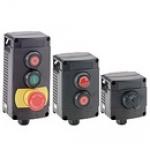 ComEx is a flexible system offering standard as well as customer-specific local control and indicating units.
You have the choice between three standard enclosures which can accomodate up to three dif-ferent control and indicating devices. Combinations of up to three ComEx enclosures are possible.